After cutting practice Hiroko and I went to Ginza and walked around. They had the main street closed off for foot traffic only, so did the standard wander about. Dropped off some shoes at Camui; fix my and her sandals and resole my boots. Then we checked out Seibu, Gap, J Crew...as suspected most of the girl clothes are made specifically for skinny, curveless Japanese women, so of course Hiroko can't find anything that fits right.
Shopped out we headed over to Ichikawa and hit Master's Kushimasu.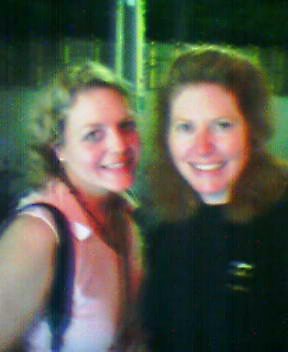 Packy, his wife Kelly and friend Julie are in Japan for a couple weeks, so the old gang got together. Hugh and Mami's three-year old bundle of energy Toshiki was tearing up the street while Steve and Oide's two-year old Cain sat quietly playing with his toy cars. Hugh bought some land and is building a house for about 40 million yen. Which in my neighborhood wouldn't even get you a one-room condo. Ah, Tokyo.